The history of the Henri Piéron Library is intertwined with the institutional development of psychology in France.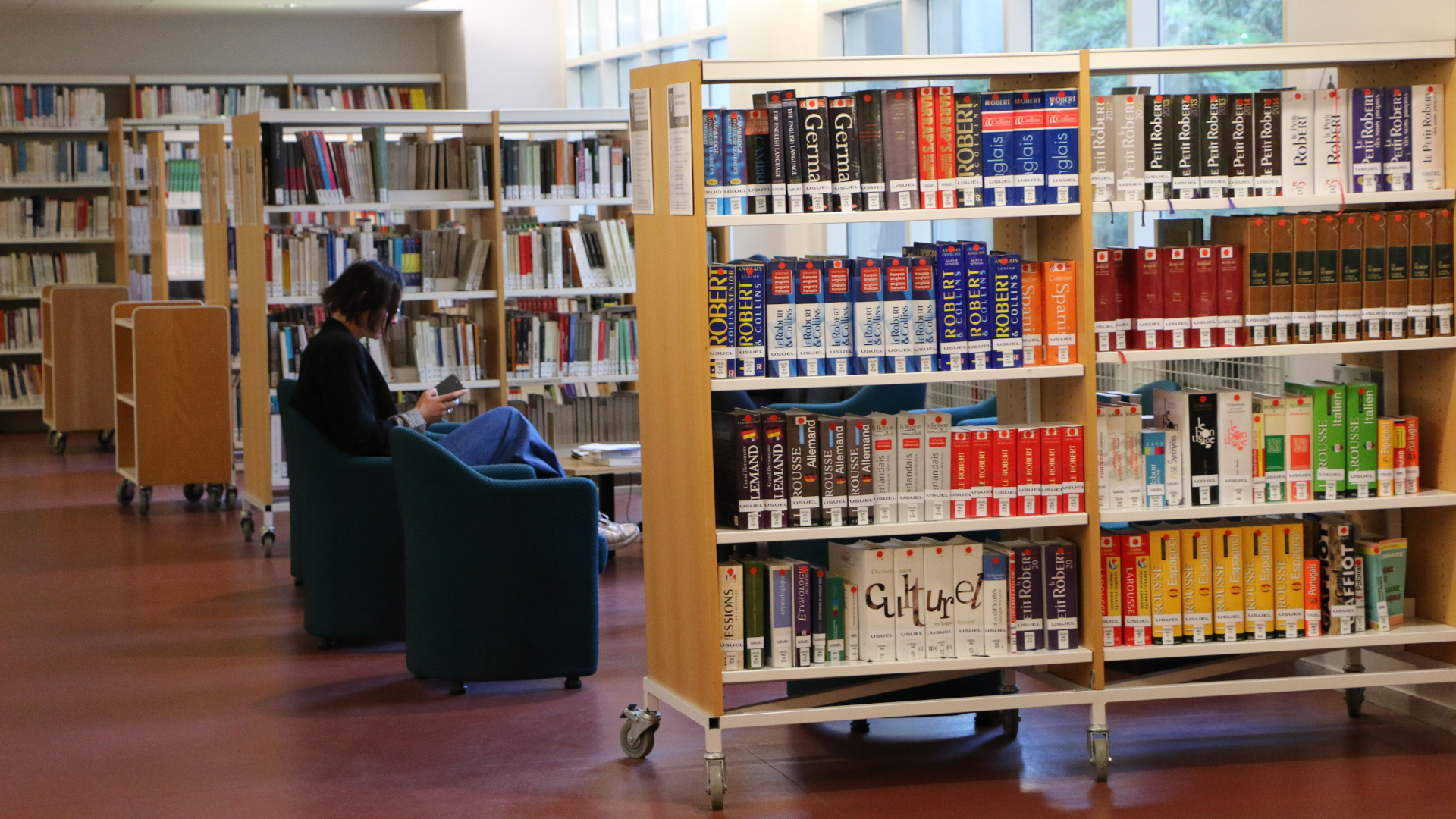 Contact
71, avenue Edouard Vaillant
92774 Boulogne-Billancourt
opening hours
Mondays – fridays : 9h-19h30
Saturdays : 10h-17h
closed on sundays

The library was first a part of the Laboratory of Physiological Psychology created in 1889 at the Ecole Pratique des Hautes Études by Alfred Binet and Henry Beaunis. The first collections were brought in thanks to a large network of laboratories abroad working on the Année Psychologique – Topics in Cognitive Psychology journal, which was founded in 1894.
The library subsequently became part of the Institute of Psychology after it was founded by Henri Piéron in 1921. For many years, it was led by Piéron himself, followed by Paul Fraisse. In 1984, it was integrated into the library of Université Paris 5 – René Descartes.
In 1999, the library moved to more a more spacious building in Boulogne-Billancourt (500-person capacity across nearly 2,400 m2) and merged with two Paris 5 undergraduate university libraries. This allowed it to improve overall conditions and broaden its resources to other disciplines (linguistics, sociology).
For more information, visit the Henri Piéron Library's website. 
Presentation of the library and its information resources for your studies in psychology.